Novachem Pty Ltd is a specialist supplier of consumables and reagents for research and analysis in the chemical, physical and biological sciences. Novachem specialises in stable isotopes from Cambridge Isotope Laboratories for NMR and Mass Spectrometry applications (deuterated solvents and isotope labelled compounds) as well as standards for forensic and environmental analysis, internal standards and certified reference materials. Our suppliers include AccuStandard, LGC Standards, FUJIFILM Wako, and others who's ranges cover organic and inorganic reference standards and CRMs, and a variety of specialist chemicals for research and development.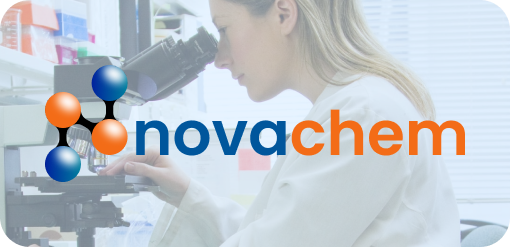 Novachem also provides access to one of the World's largest range of Proficiency Testing (PT) schemes with over 30 available, the majority of which are accredited to the international standard ISO/IEC 17043. The PT schemes are managed and run by LGC Standards, one of Europe's largest suppliers and manufacturers of reference standards (both inorganic standards and organic standards) and proficiency testing.

Novachem supplies to a wide range of industries including academia and health, pharmaceutical and environmental testing, mining and food quality as well as clinical diagnostic and forensic laboratories. Note that Novachem's products are, unless specified otherwise, for research / analytical use only and not to be ingested or taken.

For over 40 years, Novachem has continuously provided this diverse range of specialty products and we are continuing to develop new market opportunities wherever analytical chemistry is utilised. We ensure that whatever the requirement, it is sourced quickly, efficiently and delivered securely to your door.
Novachem distributes products in Australia and a limited number of products to New Zealand only at this time. Please find a local vendor if you require shipping outside Australia or New Zealand.

Novachem's partners include a range of product quality focussed companies from around the world.
Please visit our Novachem Partner's Page to find out more about our suppliers and becoming a partner with Novachem.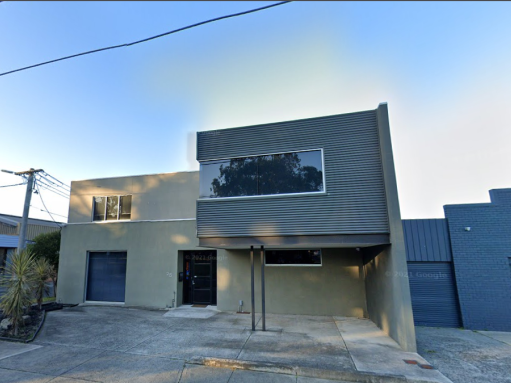 Novachem's main office is located in the Heidelberg West Business Park area in Melbourne's north eastern suburbs, close to La Trobe University. Novachem's office hours are 9:00am to 5:30pm Monday to Friday, however we do not sell products from our premises and no public pickup of goods is available.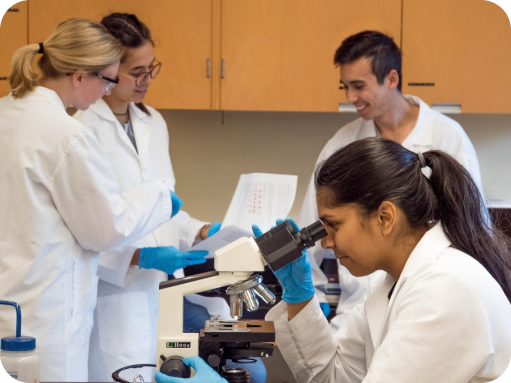 Novachem's team is comprised of a range of people with diverse scientific, logistics and regulatory backgrounds. We are supported by a range of appliction specialists through our vendor partners who understand the challenges faced by laboratories and can assist in developing new strategies, research pathways and analytical methods to enhance and develop the capabilities of our customers.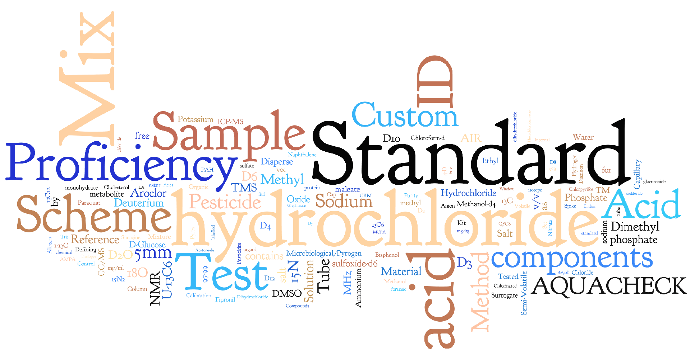 Medicinal Cannabis
Novachem, as a specialist import and distribution company is working with Bedrocan Australia and it's parent company Bedrocan Nederlands to provide Bedrocan's medicinal cannabis strains for vaporisation in Australia. Bedrocan is the world's most experienced producer of pharmaceutical grade medicinal cannabis, having been producing cannabis product since 2003.
Bedrocan's experience in GMP methods sets it aside from all other manufacturers, with strains being developed for specific indications. Bedrocan also only supplies medicinal cannabis and no recreational cannabis products are produced.
Bedrocan's products are now available in Australia under the TGA's SAS (Cat B) and AP programs.
Forensic Standards
Novachem stocks a wide range of Forensic Standards for use in toxicology, drug testing and drug purity verification. We carry a wide range of scheduled materials including drugs of abuse, metabolites and precursor materials from a number of suppliers including Cerilliant and LGC Standards. The forensic range of products also includes other scheduled or prohibited materials such as explosives and residues.
Pharmaceutical Standards
Novachem has extended its product range to offer a comprehensive collection of over 10,000 pharmaceutical reference standards from all relevant industry suppliers including the world's Pharmacopoeias. Pharmaceutical impurity reference materials help you to detect, identify, quantify and qualify impurities in a drug substance in accordance with the relevant licensing authority guidelines. LGC provide access to the Mikromol range of pharmaceuticals. You can download the catalogue here. This catalogue will link you straight to the products in our online webshop.

Our supplied pharma reference materials fulfil regulatory body requirements for universal qualitative and quantitative pharmaceutical quality control, as well as all the relevant metrological requirements from ISO guidelines. All Novachem supplied pharmaceutical impurities and active pharmaceutical ingredients (API) reference materials and custom synthesis come with extensive certificate of analysis, making us a high quality professional one stop shop for the pharmaceutical industry in the market. You have selection of primary standards, secondary standards and special pharmaceutical proficiency testing for consumer safety. These are widely used worldwide, and might be less expensive than you think.
Environmental Standards
Novachem's organic environmental standards range is comprehensive with a wide range of standards available from LGC Standards / Dr Ehrenstorfer, AccuStandard and Cambridge Isotope Laboratories (CIL). These suppliers provide both deuterated and undeuterated standards for use in soil and water chemistry analysis, residue analysis, the wine industry, food chemistry analysis and testing for both import and export.
Alongside the organic materials, pesticides and contaminants, Novachem provides a wide range of inorganic reference materials from AccuStandard and VHG (through LGC).
Novachem's suppliers also provide a range of bespoke synthesis services with both organic and inorganic materials where internal analytical standards can be prepared at any nominated concentration with any nominated solvent, taking the preparation time and risk away from the analytical laboratory. Contact us to find out more about our custom mix solutions and how they can save you time and money.
NMR Solvents
Novachem is Australia's leading supplier of deuterated NMR Solvents to Universities, Research Laboratories and Industry. Provided by Cambridge Isotope Laboratories (CIL), the solvents provided are of the highest quality and consistency ensuring that researchers and analytical chemists alike can rely on their results. Novachem also provides a range of NMR Tubes and Accessories which compliment the solvents providing a comprehensive range of standard and specialised NMR products across the range.
Labelled Compounds
Novachem provides access to a wide range of isotope labelled compounds for research and analysis provided by Cambridge Isotope Laboratories (CIL). These include labelled stable isotope products used in Biomolecular NMR, Structural Biology, Proteomics, Metabolomics, Metabolism, Clinical cGMP, environmental analysis, and Mass Spectrometry (MS). The range includes minimal and rich media, RNA/DNA, labelled steroids, labelled amino acids, fatty acids, carbohydrates, basic starting materials and other related materials..
The 13C, 15N, 18O and 2H(D) labelled materials also come in the form of labelled gases, and labelled environmental analysis materials for quantitative MS Analysis.
Diagnostic Kits
Novachem provides a range of specialist diagnostic kits from Wako Chemicals used in the medical industry for newborn screening (NSK-A and B), Hyaluronic Acid, Cholesterol and a range of other test kits. These kits are TGA approved in-vitro devices (IVDs)
Research Chemicals
Novachem's range of research chemicals includes reagents from Wako Chemicals (Japan) and Fluorochem (UK) along with speciality suppliers of dyes, general research compounds, antibody immuno assays and many hard to find materials. Simply search our extensive database of products to find what you're looking for. If you can't find what you're after immediately, we can still find it for you – just send us a quick email and we'll get on to it.